Digital transformation
EPC Tracker Mobile Version
---
It's simple: The Project at the palm of your hand.
site control
EPC Tracker Web Version
---
No more excuses for not having traceability of your projects!
Value Chain Integration
Information flows from bottom to top; from the production front to the upper levels of the organizational chart, creating work groups based on communication dependencies derived from the project or corporate hierarchy.
---
CONVERGE CLIENTS, PARTNERS AND SUPPLIERS
With EPC Tracker you have the possibility of joining, all stakeholders involved, in a single environment.
USEFUL INFORMATION FOR THE RECIPIENTS
Create an efficient organization chart for communication to flow in the right direction.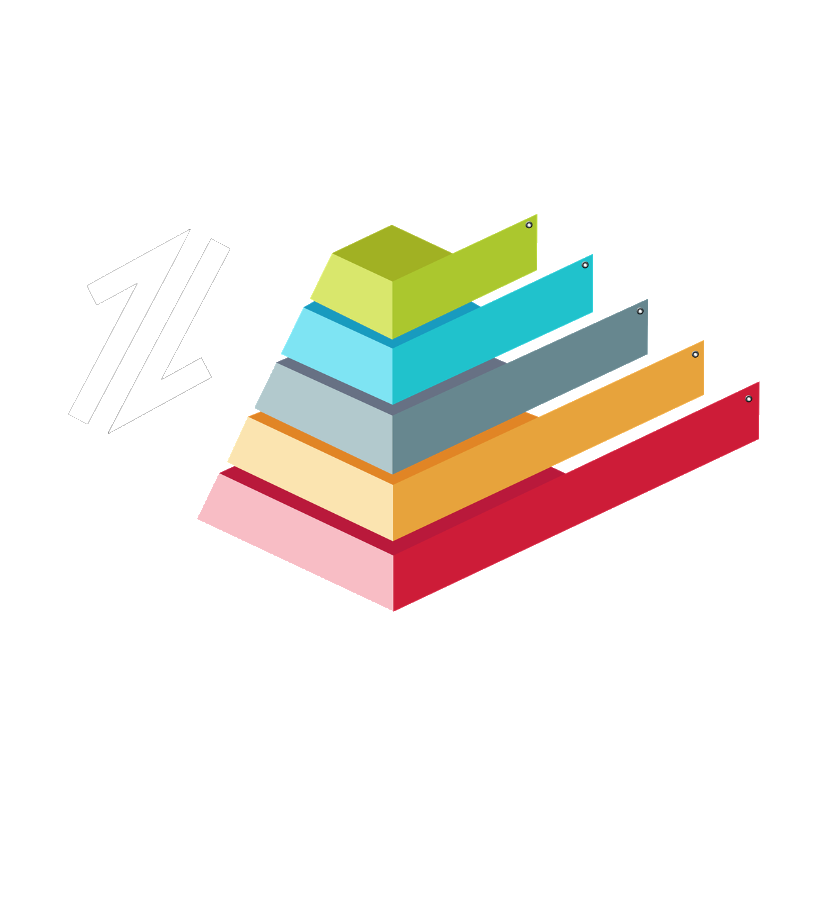 If you know how to use Whatsapp, you know how to use EPC Tracker
This principle is the key to EPC Tracker. We export tools we use on a day-to-day basis to businesses and industry, "professionalizing" their use and removing complex and impractical solutions that nobody really uses.