Case Load
Discover the multiple applications to boost productivity that EPC Tracker makes available to the Industry
01
Claim Management
It exports a report of all the activities, photos and documents to defend non-compliance with the guarantee of the digital footprint. Access all available information in real time.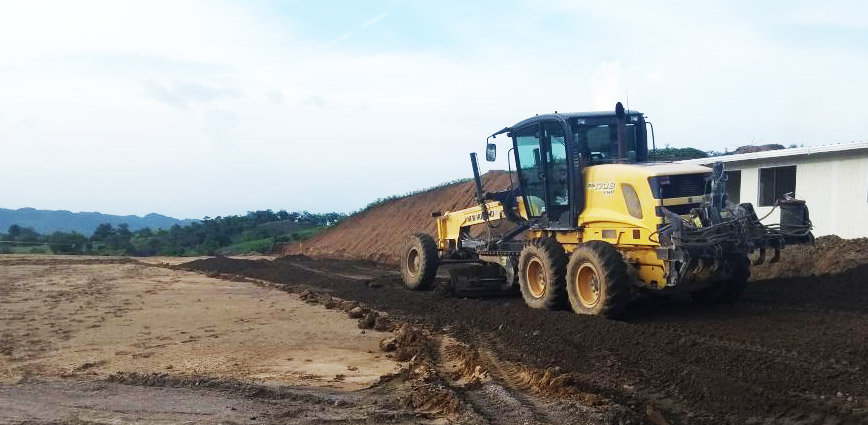 02
Management Traceability
Epc Tracker works like a Site Logbook, allowing you not to loose traceability of the project at any point in time and exercising an effective control over it.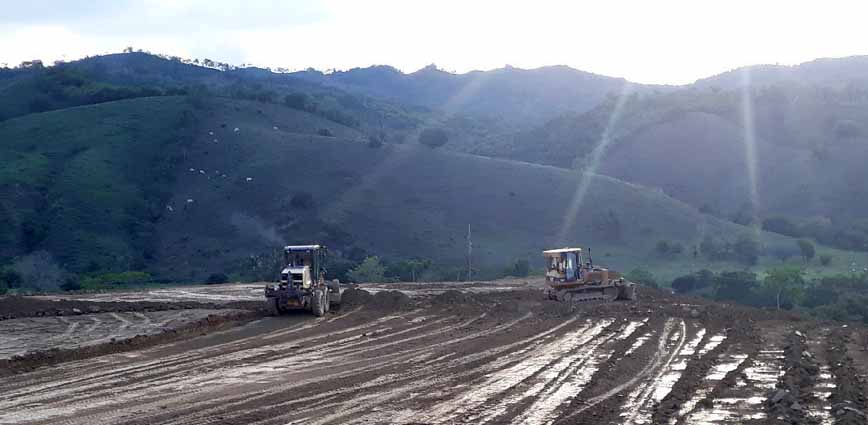 03
Graphic Records
Follow the progress of the project by visualizing the actions carried out in the field from your device and without having to go anywhere.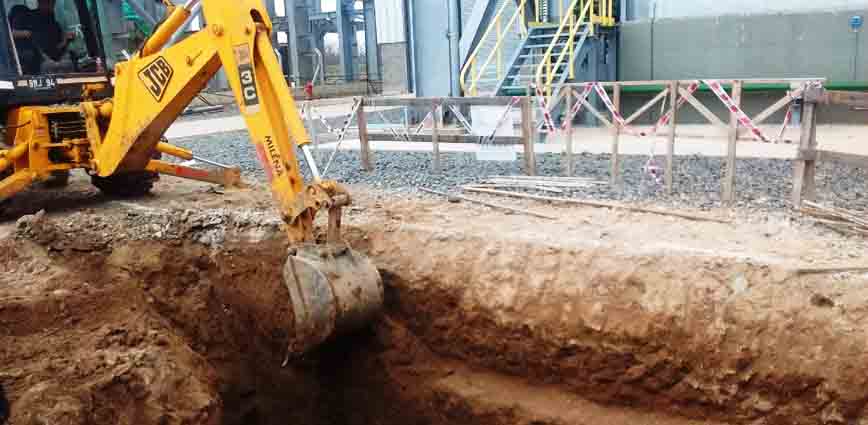 04
Quality Control Records
Log in all contract and document management approvals.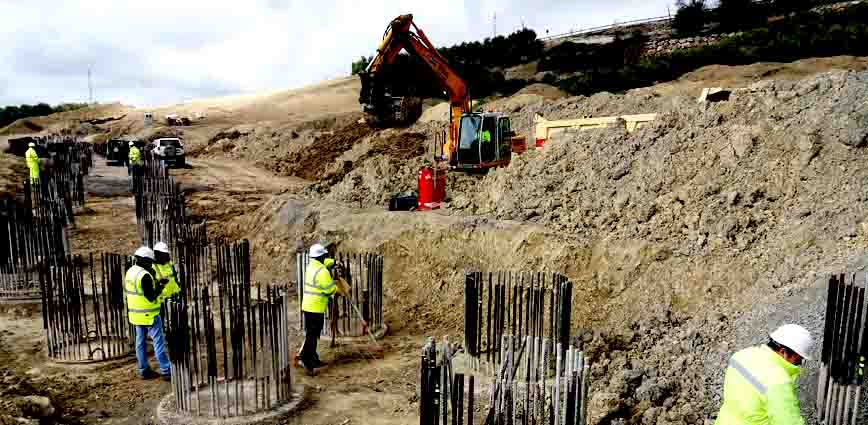 05
Activity Management
Whether they are long-term or high-rotation, you have control over all the activities that make up your project, managing their development and optimizing processes.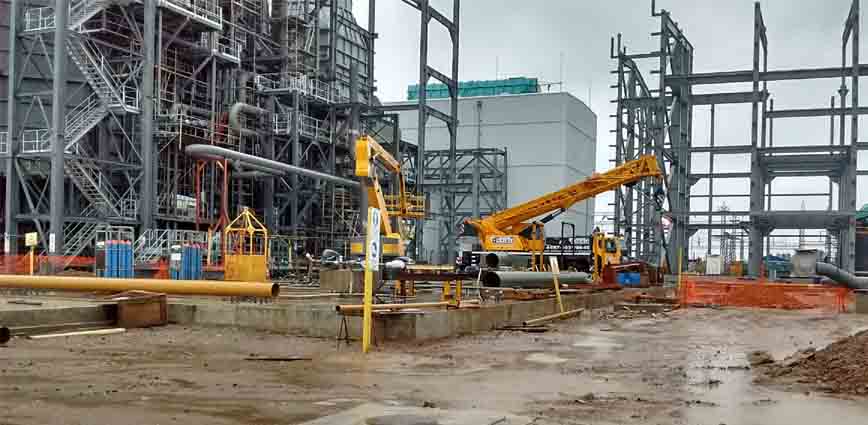 06
Client and Subcontracting Enterprise Follow up
EPC Tracker provides clients with the ability to follow up and monitor the project's status, making it possible to track the work of subcontracting firms.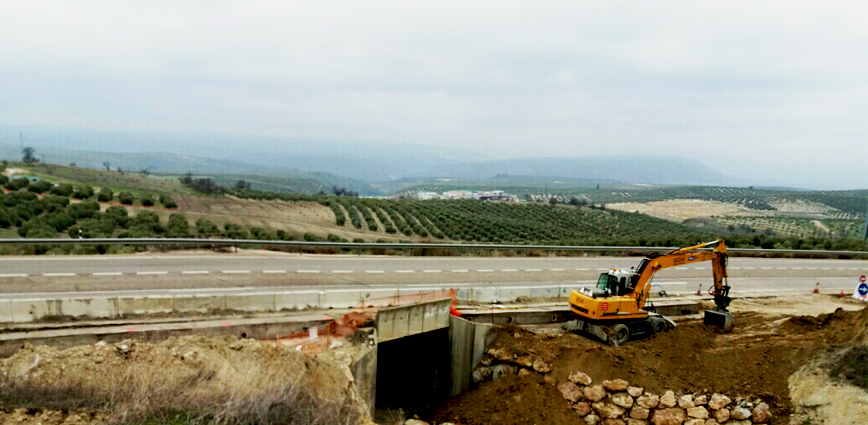 07
Tender Valuation
Incorporating technology that optimize resources, the use of this tool becomes a powerful argument to increase the technical assessment of the project.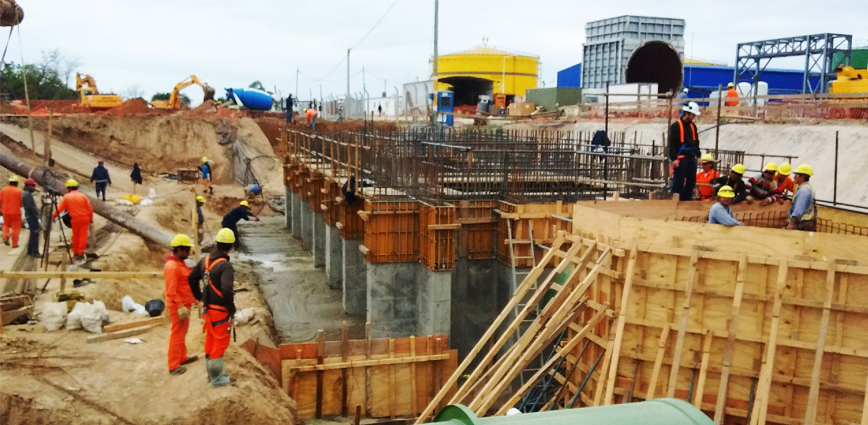 08
Preservation and Maintenance
An efficient communication system to address frequent activities in preservation, operation and maintenance.